Elite Model Look
2019-05-30
On 15th of August, 2019, as the most famous, widely covered and influential global model competition brand in the world, the Elite Model Look (EML) has devoted 36 years to global brand building and self-surpassing. In 2019, the competition in China is guided by Elite Model Agency, sponsored by New Time Fashion Media Group, co-sponsored by World Culture Card, produced by Beijing New Time Model School, and supported by French Designers Association. The China Regional Final will be held in Beijing on October 8.
On August 15, 2019, in the New Time Runway Hall of Starlight Film and TV Park, Beijing National New Media Industry Base of China, the 2019 World Elite Model Look Preliminaries completed perfectly. Since the opening of registration in June, 70,000 people have registered through online and offline channels. After online data screening, the Organizing Committee of the competition select models who are qualified by offline evaluation.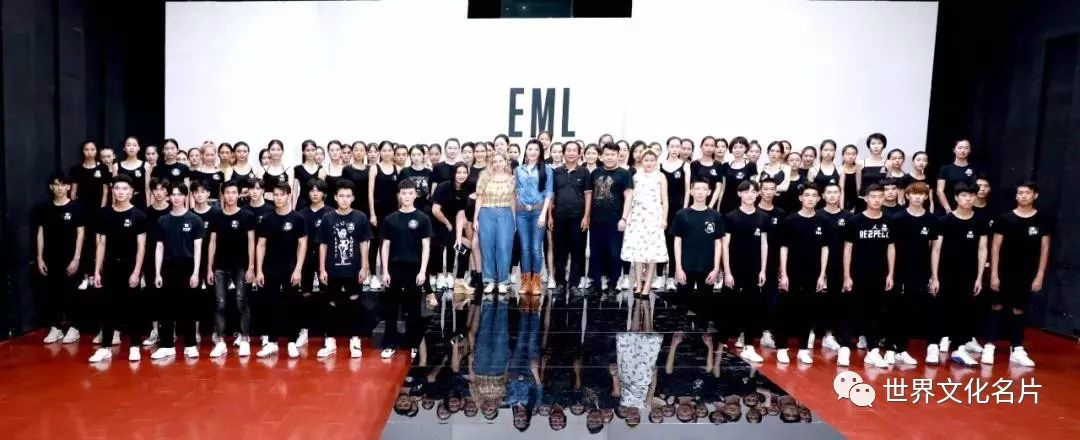 On 15th of August, 2019, EML preliminary contest (hereinafter referred to as "the preliminary contest") lasted one day, from 8:00 a.m. to 5:30 p.m. and involves such links as "sign-in, draw-out, make-up, body measurement, book, performance evaluation before mirror, formation rehearsal and formal competition". There was video recording for the whole course of the game. Competitors were attentive and conscientious, and the whole competition process was orderly, which can be regarded as a well-organized and transparent model event in the history of auditions.
The presentations included Mr. Li Jun, a philanthropist, Ms. Jia Lei, Chairman of the New Time Model Competition, Miss.Wei Zhen, Chairwoman of the World Culture Card, Mr. Fan Fei, Editor-in-Chief of China Net, Mr. Liu Zongyan, Director of the Global Tourism Music Chart, Star Public Welfare Fund of China Volunteer Service Fundation, Mr. Fang Jun, President of Jinghai Art School and Famous Photography, Mr. Yan Xinqiao, Director-General of New Time Model Look. The judges are Elite Global Star detective Demi Sinclair, Elite Asia-Pacific director BOBO, and Li Qiang, principal of Beijing New Time Model School.

The evaluation is objective and fair, andthe selection process is open and transparent.The evaluation criteria are divided into three parts: modeling in front of mirror, body conditions and stage performance. Among them, the modeling in front of mirror scoring reference consists of photos and videos. Measurement data on the spot is the only reference standard for body conditions, and the stage performance is referred by the on-site performance.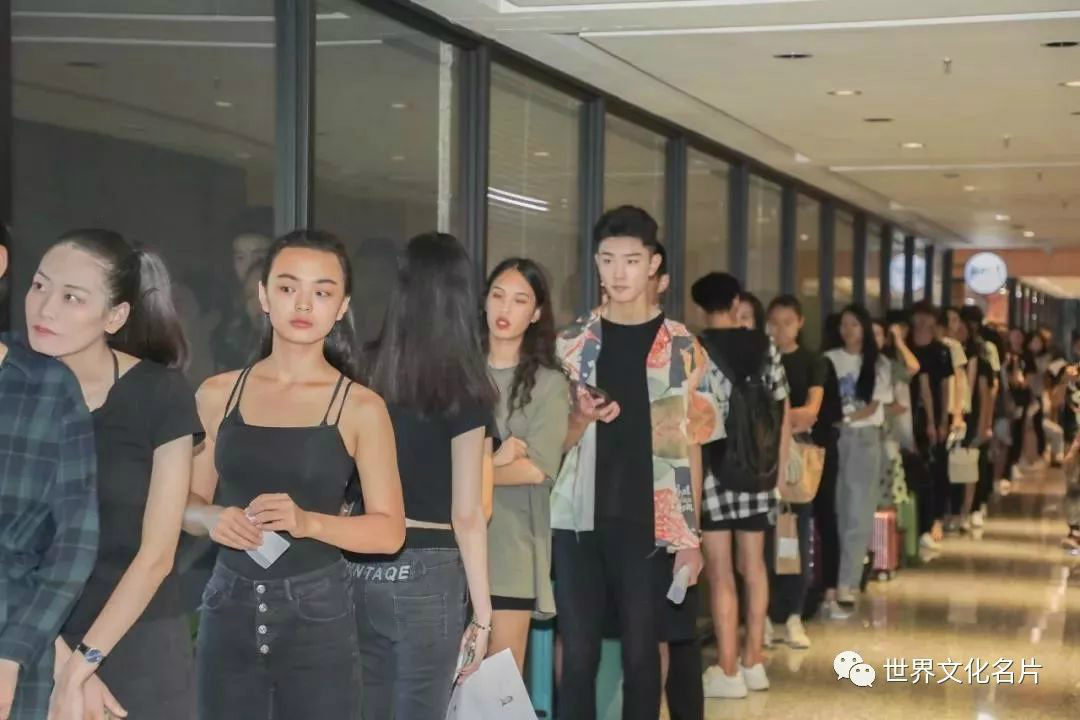 There is no upper or lower limit for the number of entrants in EML preliminary competition. According to the preliminary score statistics of the organizing committee, there will be entrants who qualified twice continually and some outstanding performers in this competition to be promoted to the next international general election. The rest of the entrants can be recommended to the green channels for New Time China Model Competition and the Miss Tourism International etc.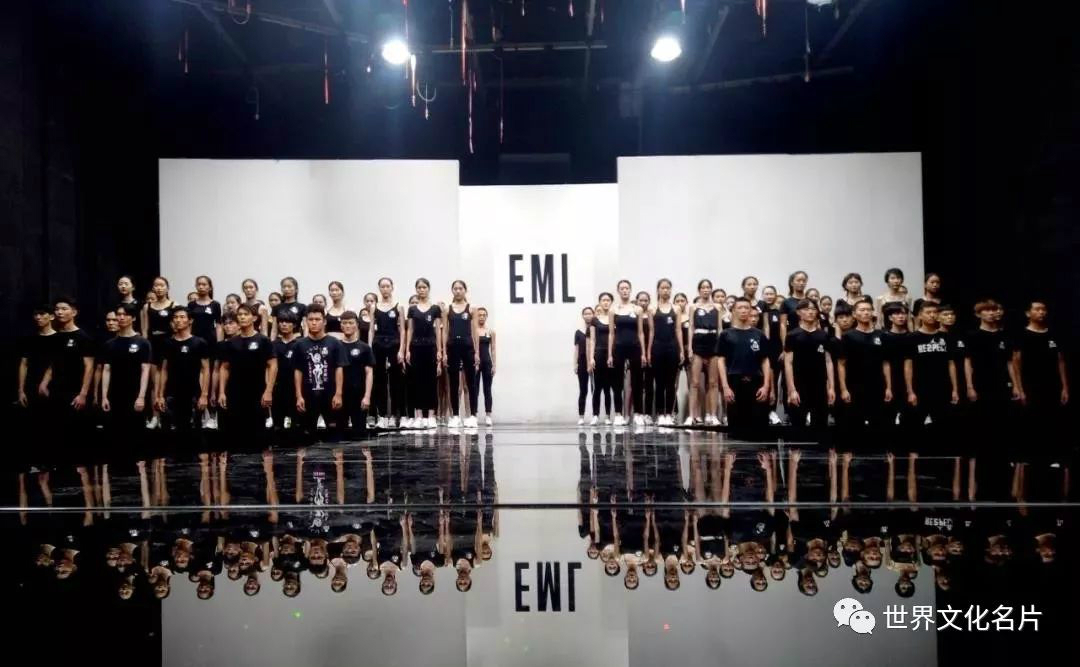 EML China Organizing Committee has indicated that in order to allow more contestants to participate in the competition in a fairer way, consistent scoring criteria and standard selection procedures are adopted for all sea trials. "From the organizer of the contest to every contestant, we have to take every contest seriously, even the sea trials should be carried out with the attitude and standard of the final, so that the contest will not let you down."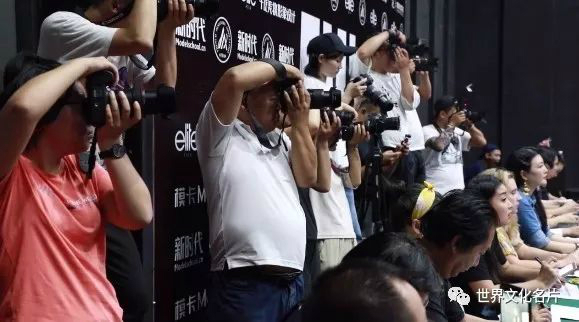 战略合作 Strategic cooperation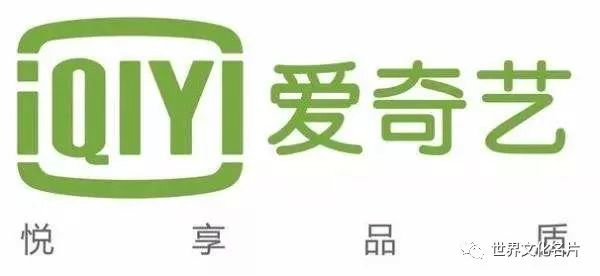 媒体支持 Media support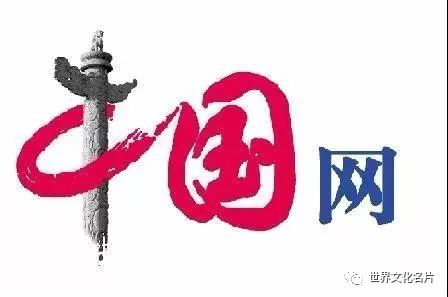 摄影支持Photographic support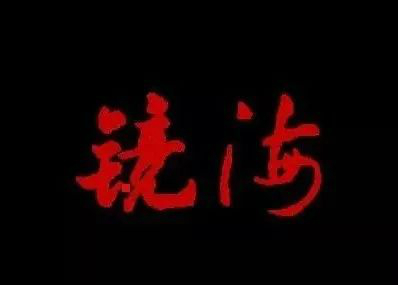 造型支持Modeling support
子龙美妆
Zilong Beauty Makeup
特别支持Special support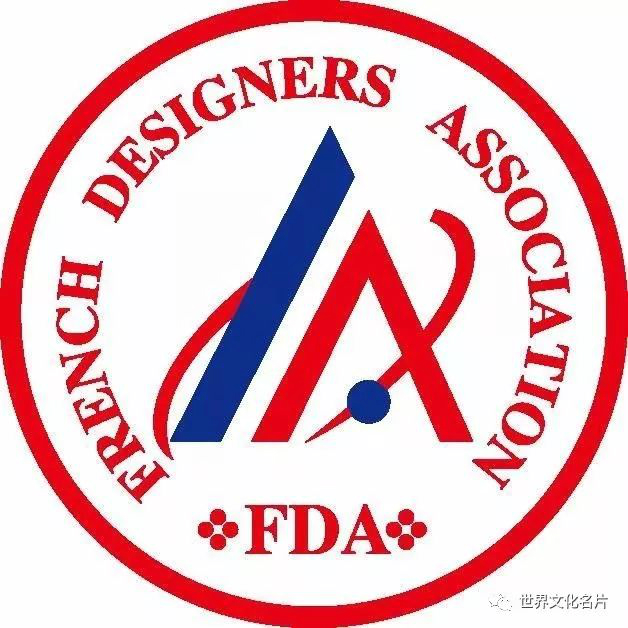 法国设计师协会
French Designers Association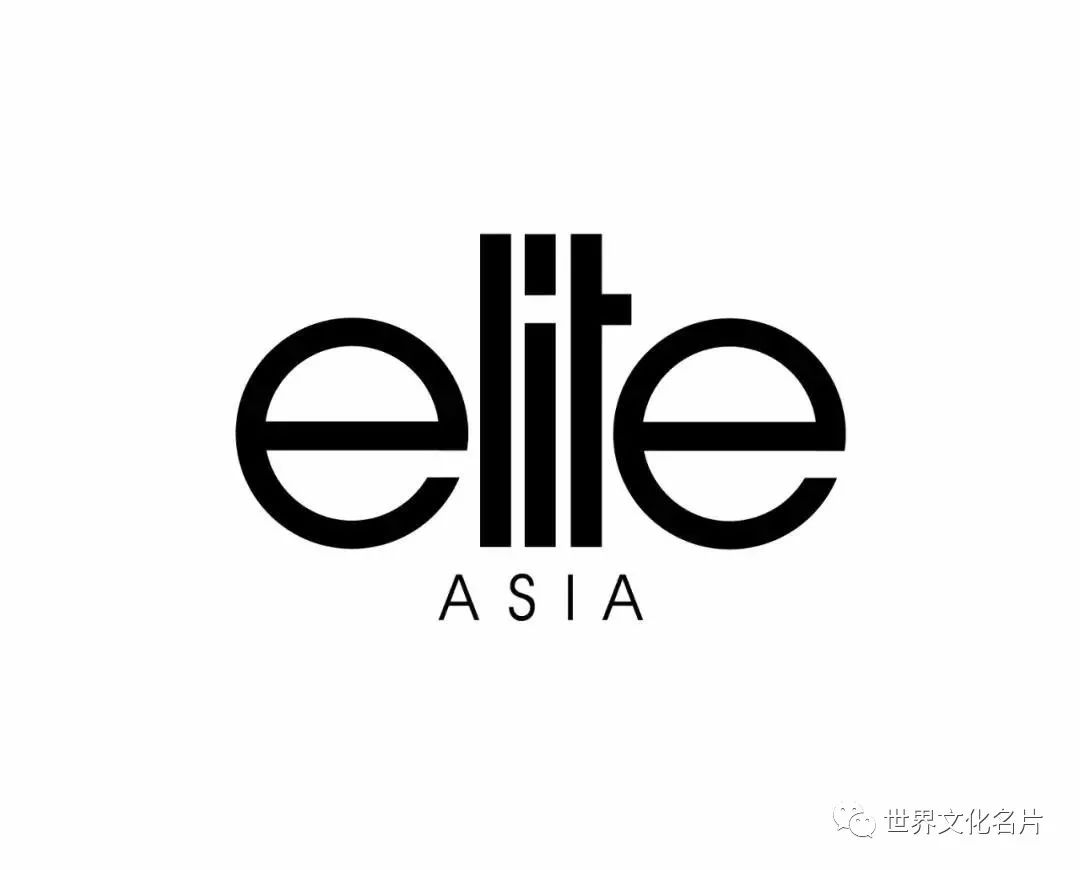 香港紫荆杂志社
Hong Kong Bauhinia Magazine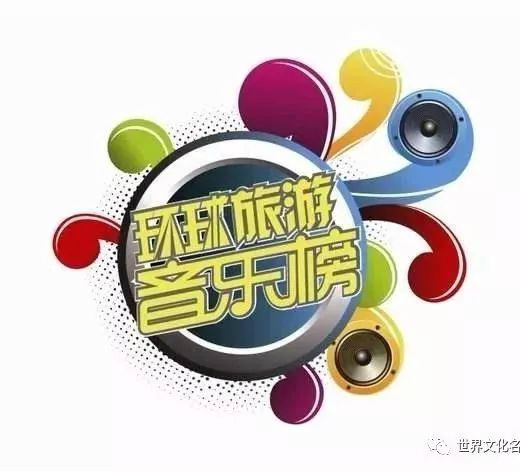 本次赛事职员表
秀 导
毛嘉鑫 刁三木
选手统筹
Amy 杨珊
现场协调
杜文武 袁绿 微笑
摄影指导
郭 杰
摄影师
李飞龙、黄辉、王进霞、宫晓峰、张嘉鹏、黄米家、李鹏、高梦楠、张玉东、范海蓉、戚妤、高杰、石柳、史中发、孙猛
摄像师
呼斯乐
造型指导
子 龙
化妆师
胡青、秀秀、明明、二荣、赵丹、婷婷、小乐、王明了、刘蓉、刘波
Staffing Table for This Event
Show Director
Mao Jiaxin Diao Sanmu
Contestant Coordination
Amy YangShan
On-site coordination
Du Wenwu Yuan Lv Wei Xiao
Photographic guidance
Guo Jie
Photographer
Li Feilong, Huang Hui, Wang Jinxia, GongXiaofeng, Zhang Jiapeng, Huang Mijia, Li Peng, Gao Mengnan, Zhang Yudong, FanHairong, Qi Yu, Gao Jie, Shi Liu, Shi Zhongfa and Sun Meng
Cameraman
Hu Sile
Modeling guidance
Zi Long
Cosmetician
Hu Qing, Xiu Xiu, Ming Ming, Er Rong, ZhaoDan, Ting Ting, Xiao Le, Wang Mingliao, Liu Rong, Liu Bo