Dubai Press Conference
2020-05-28
On the afternoon of January 15, the release conference for the 2020 World Culture Cards · Dubai Summit hosted by the World Culture Cards Organizing Committee was successfully held in China Calligraphy and Painting Institute.
The conference invited the Fariz Mehdawi (Palestinian Ambassador to People's Republic of China & Honorary President of World Association of Cultrue & Art), Liu Jiani (Director of the Belt and Road Cultural Committee of CECIA & Vice President of World Association of Cultrue & Art) , Yang Mingwei (Member of Sino-Arab Friendship Association & Consultant of Public Diplomacy & Culture Exchange Center), Pan Liwen (Former Director of Arabic Editorial Office ofXinhua News/Former Chief Reporter of Xinhua News in Foreign Branch), Pei Aimin (President of Intangible Cultural Heritage CreativeCommittee (preparatory group) of Asia Pacific Sports Federation).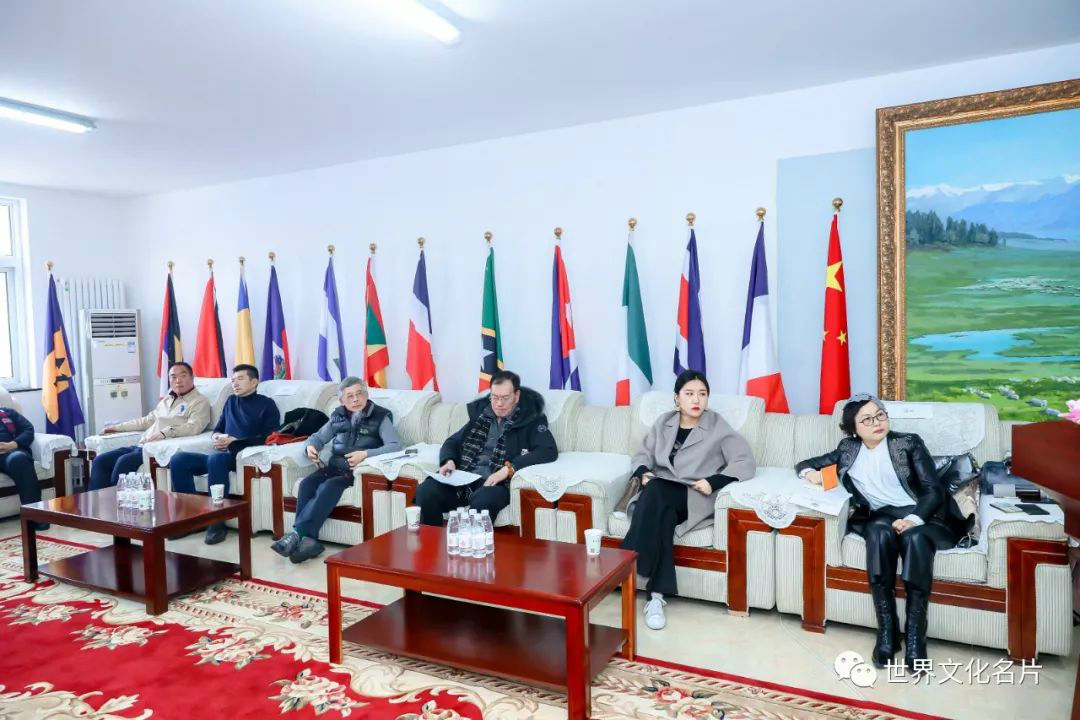 His Excellency Fariz Mehdawi was the first guest to give a speech. He asked at first: Who should be responsible for the culture? "Everyone," Mr. Ambassador replied unquestionably. He pointed out that culture is everyone's life, such as food, fashion and language, etc. Goverments, schools or individuals, they all have to get involved.
At the same time, Mr. ambassador thinks that any organization, devoted to cultural promotion and exchange, will encounter many difficulties. Cultural promotion is not an easy thing, and many social forces are unwilling to invest, because people do not handle the relationship between "culture" and "business". Mr. Ambassador believes that the promotion of culture contains a huge return on wealth, in fact. As an example, the price of a spoon of coffee sold in Starbucks may be dozens of times the price of a kilogram of coffee beans originating in Ethiopia. Consumers are willing to pay is actually for culture. Only by constantly digging into the culture behind the goods and showing it to the market, can we get a richer value return.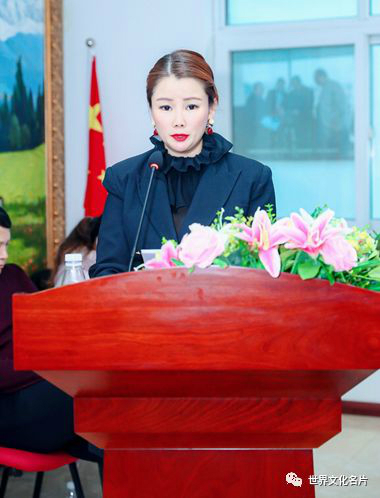 Ms. Wei Zhen, President of the World Association of Cultrue & Art, in the following speech, she explained her original intention of launching 2020 World Culture Cards · Dubai Summit. In the context of globalization, cultural exchange accelerates, the rapid economic development makes traditional culture ignored. Secondly, since China proposed the Belt and Road Initiative in 2013, promoting cultural exchanges has become the requirement of the times. The premise of economic cooperation is mutual understanding and trust, and understanding of cultural differences can gradually break the regional barriers.
In addition, the most important point is that the development of cultural industry is one of the key driving forces of economic progress. The relatively poor areas often retain rich and colorful traditional culture. Therefore, the summit is committed to mining and commending traditional cultures around the world, and on the basis of promoting mutual cultural exchanges, to achieve better inheritance and development of traditional culture.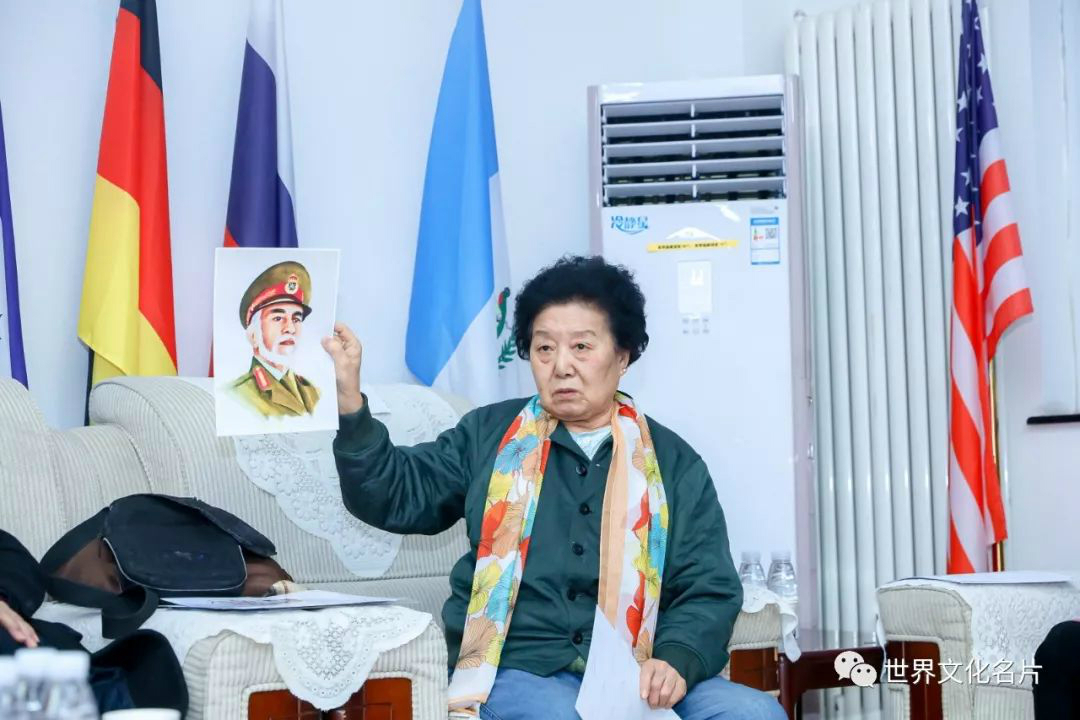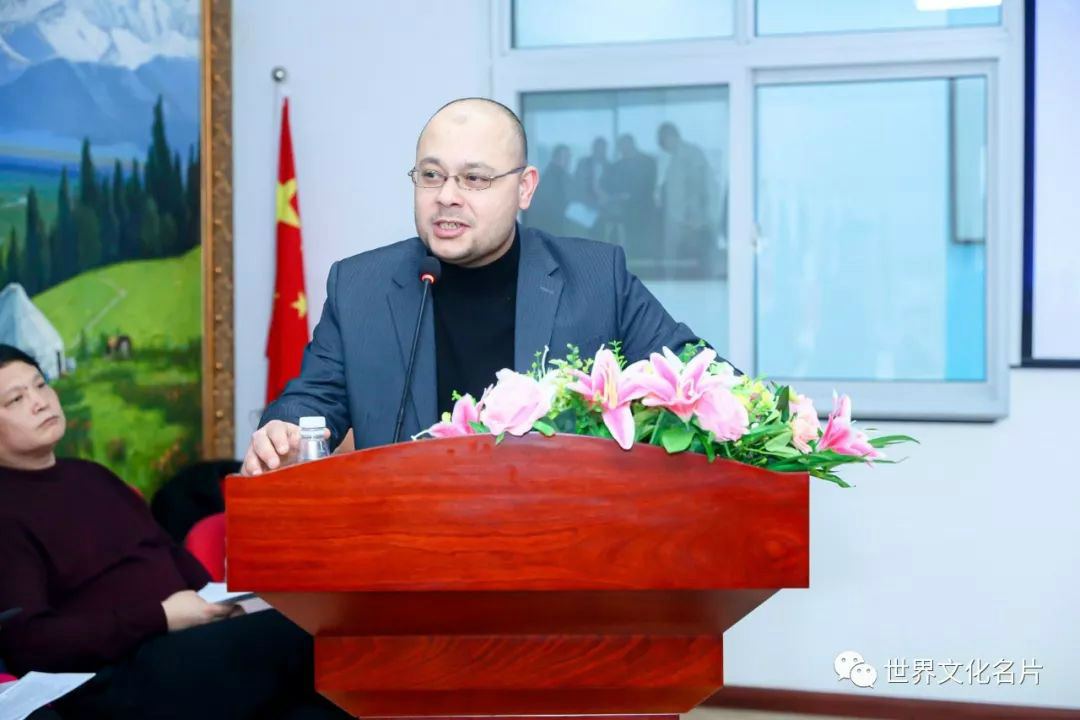 The Organizing Committee also announced that it would help all the outstanding traditional culture candidates promote all over the world at the 2020 World Culture Cards · Dubai Summit, which is to recognize the winners as cards of world culture and should be valued and promoted all over the world. It also commend the individuals and institutions who have made outstanding contributions in the process of cultural heritage and innovation. All applied projects are not limited by the country, nationality, region and customs. The selected cultural projects are divided into eight major categories: traditional clothing, traditional crafts, food, calligraphy, dance, music, literature and architecture. All excellent cultural project representatives and representative organizations in the above categories can apply for participation.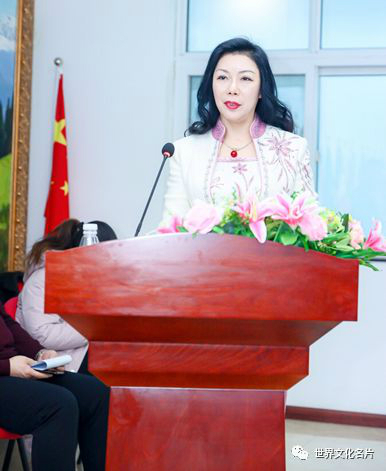 French Designers Association, French WEMOVART Group, AL FIKRAH Consulting (UAE), and the Belt and Road Cultural Committee of CECIA are the summit's co-organizers. In the speech, Liu Jiani, vice president of World Association of Culture & Art, pointed out in the speech that the Belt and Road Cultural Committee is adhering to innovation, coordination, green, openness and sharing. It contributes to the development of regional economy and society as well as the great prosperity of culture.
In addition, World Association of Culture & Art, Congo (DRC) La Compagnie Théâtre des Intrgants (CTI), Fabao Foundation (France), Europe China Cultural and Educational Alliance, Global Knowledge Exchange Foundation, Special Focus of China Report, etc. also serve as supporters and Beijing Dingji Photograph as special sponsor to jointly gives full support. It is expected that the summit will cover the intangible cultural heritage, traditional costumes, global cultural communication, cultural finance and other fields in more than 20 countries, including Asia, Africa and Europe, and will attract at least 500 experts coming from media and institutional representatives, scholars, industry associations and government representatives from the cultural related.
At the end of the conference, Mr. ambassador presented appointed letters to the organization's two new vice presidents and one senior consultant. All distinguished guests took a group photo and wished the 2020 World Culture Cards · Dubai Summit a big success.