World National Culture Summit
2019-12-18
It will set up special development funds to recognize and reward people, organizations and institutions from all over the world who have made outstanding contributions to world cultural exchanges and development through cultural and art events or awards ceremonies.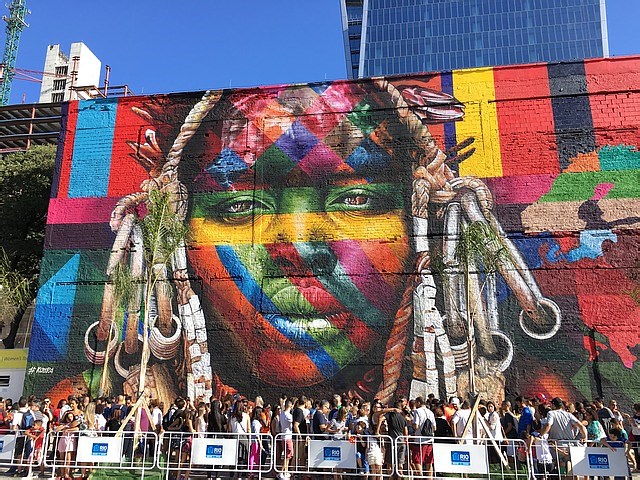 ---
In the era of globalization, cultural exchanges and interaction among all ethnic groups in the world have been accelerating continuously, and the traditional cultures of all ethnic groups in all countries are facing opportunities and challenges. Only by constantly discovering and understanding different cultures, people can break down geographical barriers and reach mutual understanding and recognition.
In order to promote the protection, inheritance and exchange of the world's national cultures, the World Association of Cultural & Arts has launched the World National Culture Summit. The first congress will be held in Dubai in October 2020. It will recognize individuals, organizations and institutions that have made outstanding contributions to the protection and inheritance of traditional cultures of all ethnic groups, gain insight into global cultural exchanges and trends, and help cultural heirs to better develop by integrating resources such as national culture, industry, policy and finance.