Introduction of our team members and the structure of our organization.

Founder and President: Zhen Wei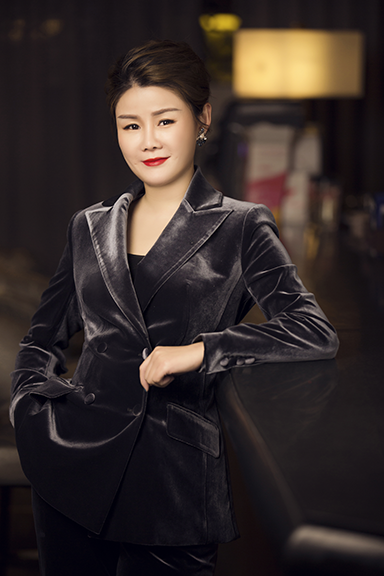 The founder and president of the French Designer Association, World Association of Culture and Art, and WEMOVART Group France, Zhen Wei, also founded her couture brand Zhen&Mossi, the global products integrated brand Internationally Made and a school Les Ateliers Alix design institute. She is also the first Chinese appearing in the Paris Fashion Week Haute Couture.

Honorary President: Fariz Mehdawi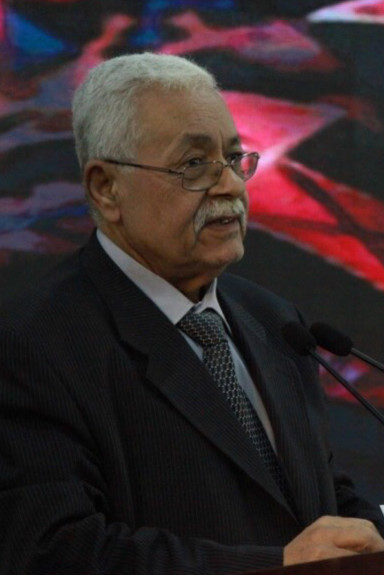 The ambassador of the Palestinian state assigned to China, Fariz Mehdawi has served as an ambassador in Indonesia, the Republic of Tanzania, Mauritis and Comoros Union. H.E. the ambassador has paid lots of attention on cultural communications and participated in World Culture Cards Organizing Committee as the Honorary President to support the cultural exchange in the world.

Honorary President:Master FaBao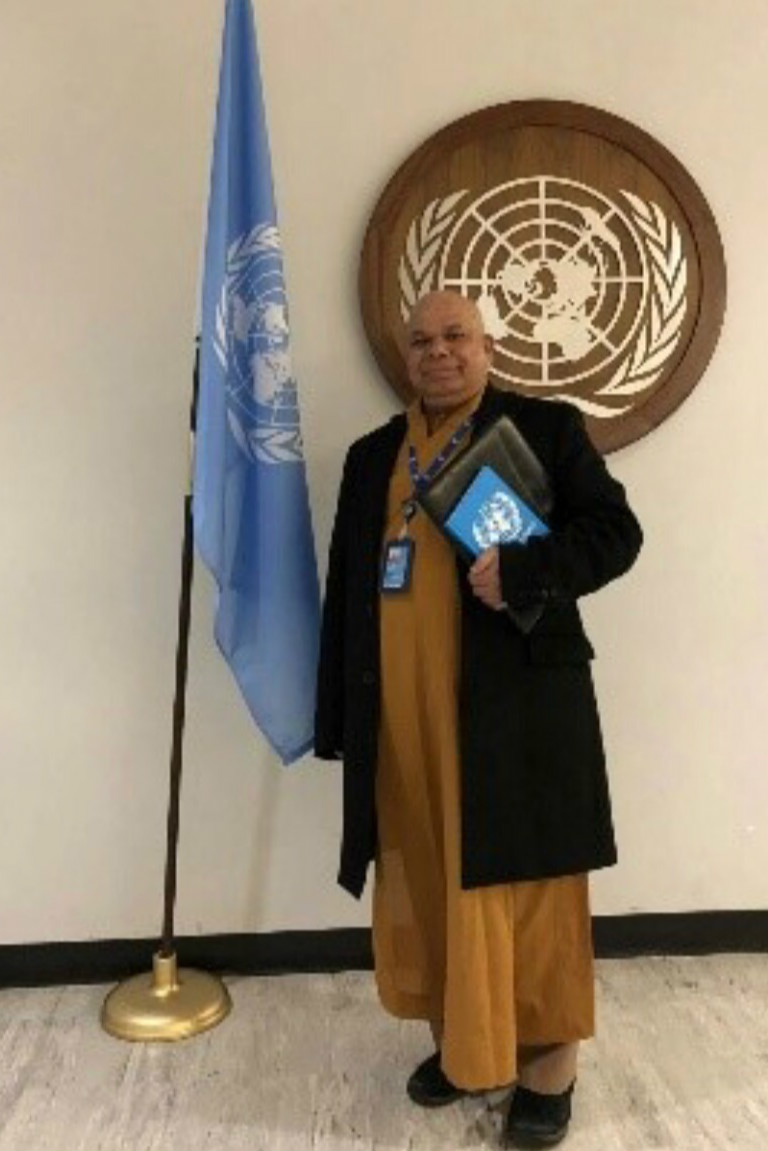 As the president of Global Buddhist Council, Colombo, Sri Lanka, the vice-chairman of International Council of the United Nations Day of Vesak, and the director-general of International Institute of Buddhist Studies of Paris, Master FaBao got Atish Dipankar Gold Medal and was awarded by the Government of the People's Republic of Bangladesh in February 2009, in honour of the promotion of intercultural dialogue and world peace, and Peace Ambassador. He was conferred by the Universal Peace Foundation in New York in 2006 in recognition of his exceptional contribution of promotion of intercultural dialogue.